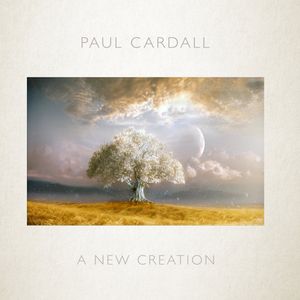 Music News Desk Aug. 26, 2016  
A new heart. A new life. A new creation. These words seem merely platitudes to some, but for internationally acclaimed composer Paul Cardall, they are quite literally the reason he is alive. Cardall, a two time #1 Billboard-charting pianist with 20 studio albums to his credit, is literally a living miracle. 
In 2009, facing congenital heart disease, Paul Cardall was told by cardiologists his defective heart would soon stop beating. But, as a result of a complex heart transplant, after waiting 385 days on the organ donor list, Cardall went on to release two #1 Billboard charting albums. 
Now, with his latest release, A NEW CREATION, Cardall explores a deeper level of spirituality, introducing lyrics and full orchestration into his catalogue for the first time. "Each song on this album is designed to invoke deep spiritual feelings," Cardall notes. "The album represents a journey from innocence at birth, through the ensuing brokenness of the human condition,